Meet Aaron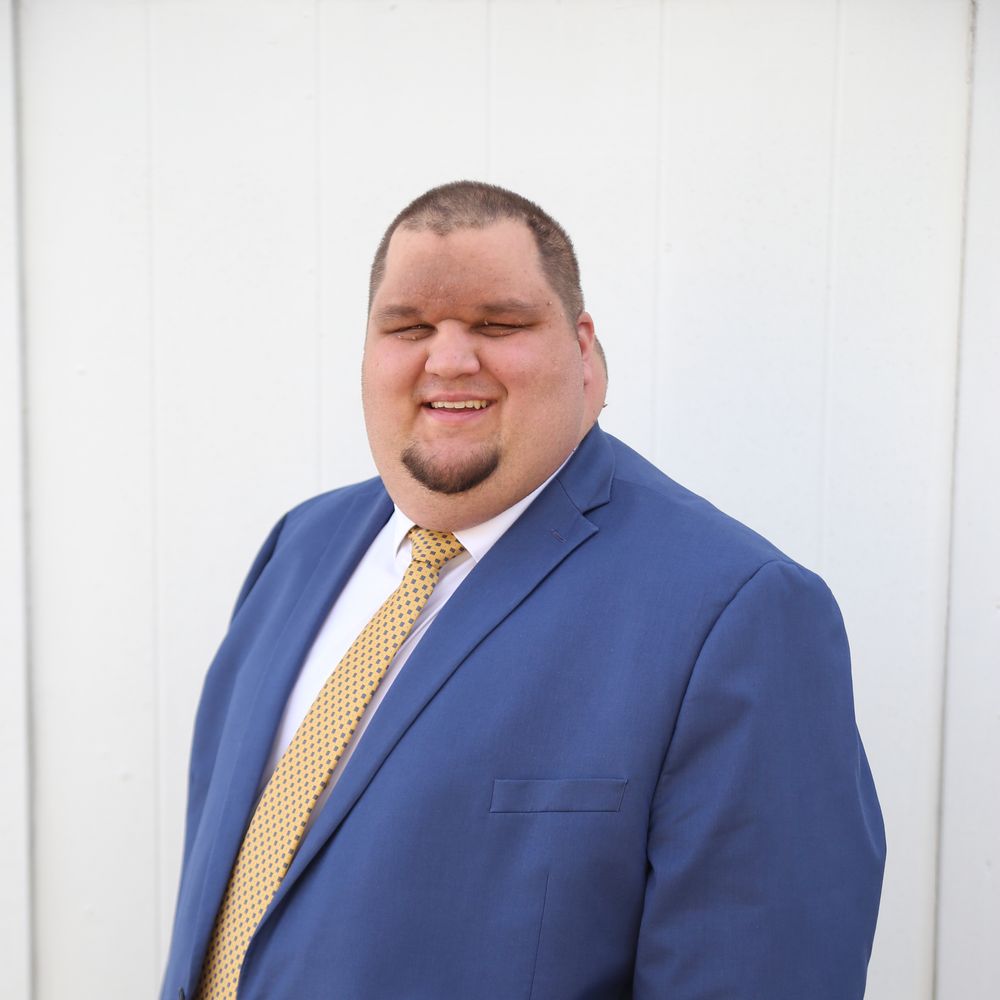 Although, this is normally where one would talk about accolades, trophies, and personal triumphs...I want to take this time to point you to the one who matters and who makes all this possible and that is my Lord and Savior, Jesus Christ. Without him, I'd be nothing, have nothing, and be headed nowhere.
I was saved at the age of 7 years old, in a little church in my hometown of Danville, WV. I was called into the ministry at the age of 17 years old. I'll never forget that night, and the feeling of the Holy Spirit calling me to surrender. I can honestly say, that through it all that GODS BEEN GOOD!

Life has not been an easy road, to say the Least. However, time and time again, I have seen Gods word come to life. He is a friend that sticks closer than a brother, and his grace is truly sufficient. When others walk out, he walks in. He has proven to be my best friend and I can say that when he's all you have, Jesus is all you need.
Over the years, I've seen Gods hand move time and time again. It's nothing that I've done, I'm simply carrying the message that Jesus can still save, and that no matter what the situation, he's still on the throne. The goal of this ministry is NOT to see my name in lights or sing on the big stage, but rather to minister to hearts and encourage the church to go on another mile for the Lord.